The real estate property that you want to see is no longer available for sale or renting. The following similar properties might interest you.
Apartment SAMOENS
Favorite
Sale apartment, 2 rooms, 1 bedroom, surface 38,04m²
Apartment - 2 rooms - 38,04 m² - SAMOENS
In a standing and little residence, nice duplex T3, 52 sqm, vast living room with chimney, kitchen equipped. Two South balconies with nice view. Cellar and garage. Situated next to amenities and the lake.
Informations about this property in SAMOENS
General
Réf : 953
Category : Sale
Type of property : Apartment
Location
City : SAMOENS
Postcode : 74340
Orientation : O
Surface/Floor
Total surface : 54 m²
Surface Carrez : 38,04 m²
Living area : 54 m²
No. floors : 2
Floor : 1
No. of levels : 1
Rooms
No. of rooms : 2
No. of bedrooms : 1
No. of bathrooms : 1
No. of shower rooms : 1
No. of WC : 2
Condominium
Number of lots : 11
Average annual amount of the proportionate share of the estimated budget owner : 1620.00€
DPE :
Energy performance diagnostic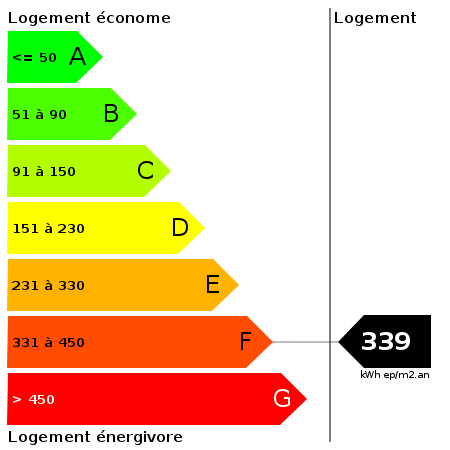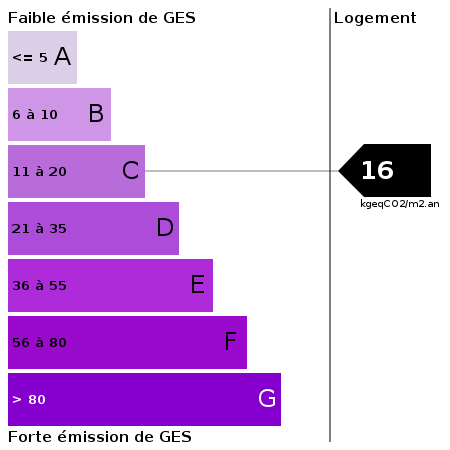 Location of property in SAMOENS
Information :
The distance is calculated from the selected property city
Your route
To :
Ex: 12 rue de la liberté, 75019 Paris
Result
--