The real estate property that you want to see is no longer available for sale or renting. The following similar properties might interest you.
Apartment Samoëns
Favorite
Sale apartment, 1 room, surface 23m²
Apartment - 1 room - 23 m² - Samoëns
Near Grand Massif Express, ski bus and the center of Samoëns, nice studio with balcony, cellar , ski locker. Possibility box.
Informations about this property in Samoëns
General
Réf : 960
Category : Sale
Type of property : Apartment
Location
City : Samoëns
Postcode : 74340
Orientation : SO
Surface/Floor
Total surface : 23 m²
Surface Carrez : 23 m²
Floor : 3
No. of levels : 4
Rooms
No. of rooms : 1
No. of bathrooms : 1
No. of WC : 1
Condominium
Number of lots : 377
Average annual amount of the proportionate share of the estimated budget owner : 1296.00€
DPE :
Energy performance diagnostic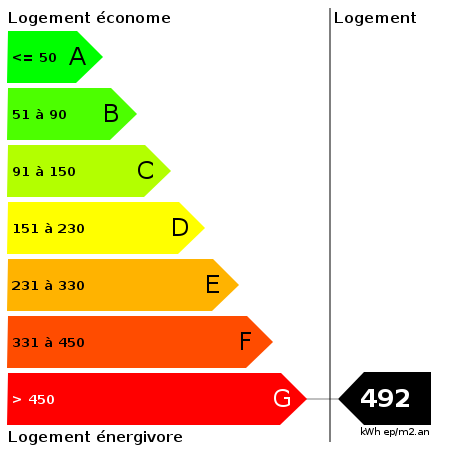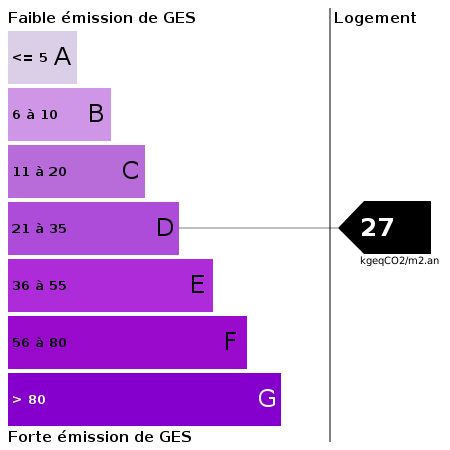 Location of property in Samoëns
Information :
The distance is calculated from the selected property city
Your route
To :
Ex: 12 rue de la liberté, 75019 Paris
Result
--